Pet Friendly Banff:Shop the Travel
Store!
Frontline Plus for Small Dogs up to 22lbs (Orange) 3 MONTHS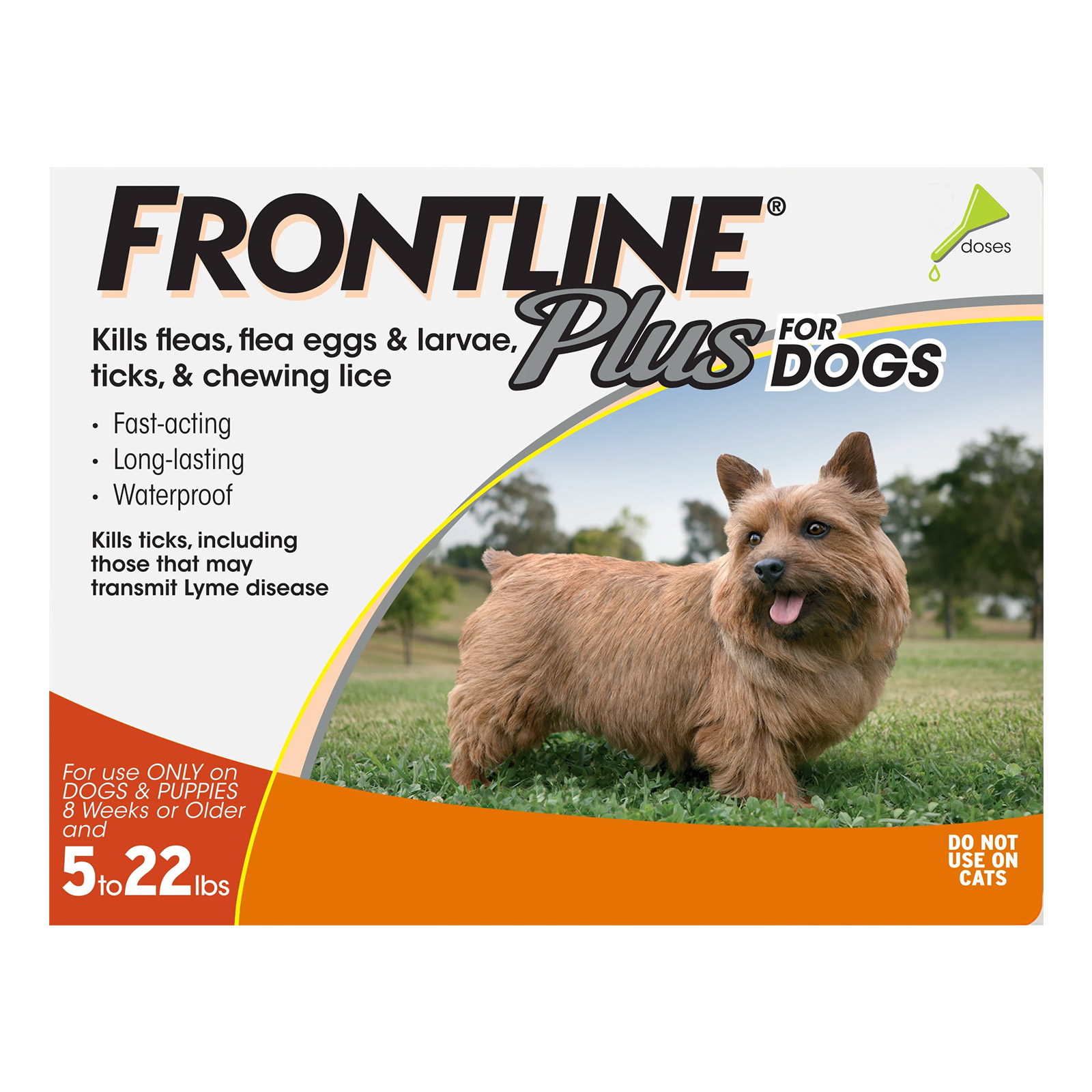 From Budget Pet Care: Prices from $18.99 for 3 months supply for small dogs. Frontline Plus is a flea and tick treatment for 8 weeks and older puppies and dogs. A monthly spot-on treatment, it kills adult fleas within 12 hours and destroys ticks and chewing lice within 48 hours. It remains active for four weeks during which it wipes out the flea life cycle and prevents re-infestations of these pests. The waterproof treatment allows bathing and swimming the pet even after application.
Heartgard Plus Generic Nuheart Small Dogs upto 25lbs (Blue) 6 TABLET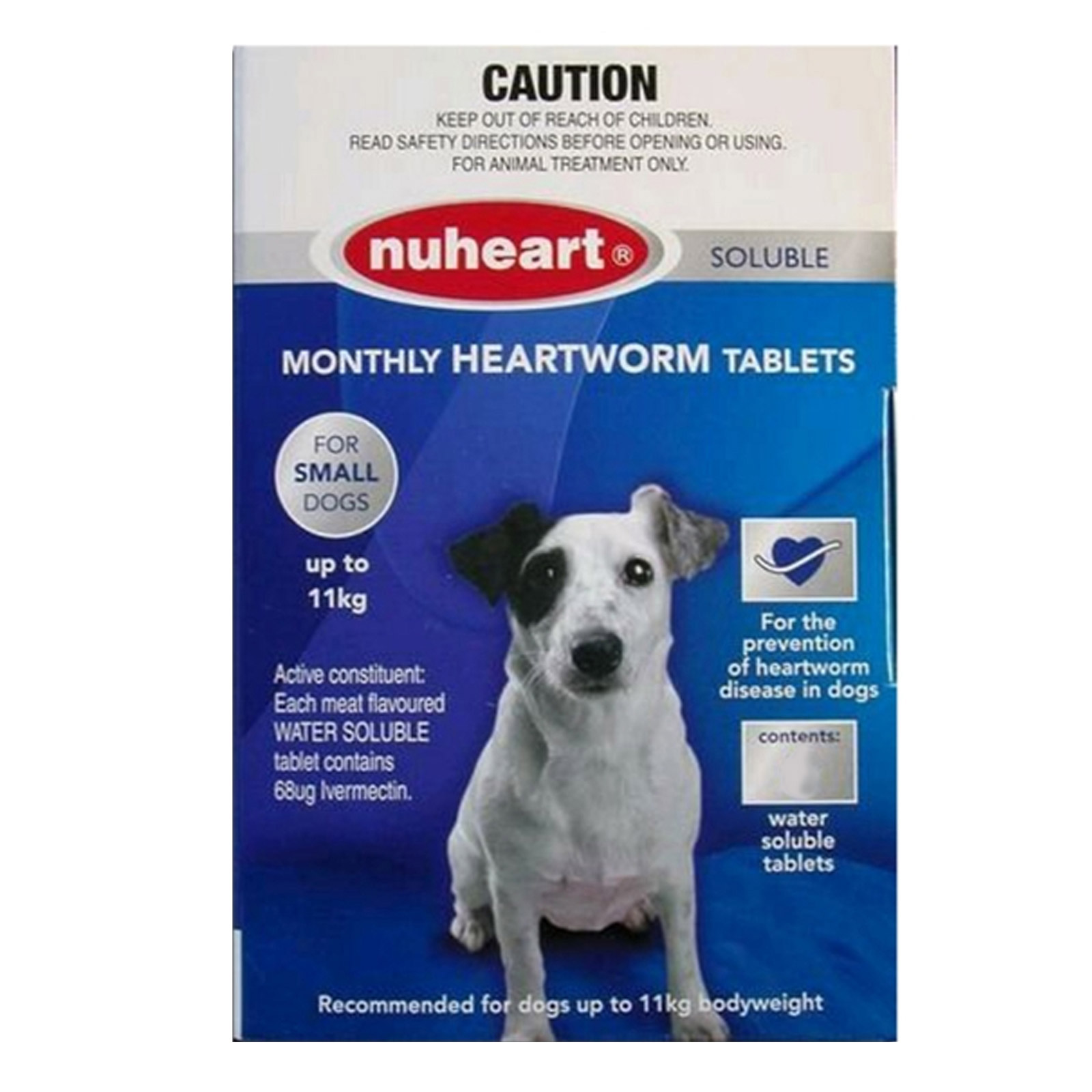 From Budget Pet Care: Nexgard is one of its kind oral beef flavored soft chewable that is effective against adult fleas thereby preventing flea infestations. It treats and controls Black-legged tick, American dog ticks, and brown dog ticks infestations for dogs and puppies at least 8 weeks of age and weighing 4 lbs. or more in body weight. This chewable is highly palatable in taste and lasts for one full month. It kills fleas before they have a chance to lay eggs. It protects your furry pal from developing a life-threatening tick-borne disease. From $36 for 3 months.
Pod Tracker- Never Lose Your Pet - GPS Pet Track and Activity Monitor-
$129
GPS Tracking in a small, lightweight pod. Live indoor and outdoor tracking with unlimited range in 175 countries with 4 layers of tracking technology.
-Location history:View 24 hours of location history in the app anytime so you always have data at your fingertips.
-Zone alerts:Set up virtual fences and receive breach alerts when your things or loved ones are outside of the zone.
-Adventure recording: Record and share adventures with continuous location tracking and motion data.
-Attach it to anything: Pod's versatile and easy-to-use strapping mechanism allows you to securely put your Pod on anything you want to track.
Acrabros Deluxe Dog Seat Covers For Cars,Dog Car Seat Hammock Convertible,Universal Fit - Amazon One-Click. $36.99 Buy it here from Amazon -

FUNCTIONAL & COMFY PROTECTION:Our dog seat cover for car made of heavy-duty oxford with Eco-friendly waterproof stain-block PU coating,4 layer padded new version quilted,Nonslip soft rubber backing ,side flap for extra protection
UNIVERSAL FIT:Dog car seat cover perfect size--54" W x 58" L comes with length adjustable straps ,wide velcro seat belt & latch openings fit most of Cars and SUVs with headrests (Does not work for cars without headrest and big trucks).
Pawaboo Dog Safety Vest Harness, Pet Dog Adjustable Car Safety Mesh Harness Travel Strap Vest with Car Seat Belt Lead Clip - Amazon One-Click. $10.99 Buy it here from Amazon - sizes small to xlarge.
Keep your dogs safety and under control in the car during driving while still have some range of movement and flexibility. Improves safety by reducing driver distraction and restraining pet in case of sudden stop.
Made of oxford fabric, 100% Polyester, it is durable, lightweight and soft. Simple design makes it easy to put on and take off. Broad sponge padded chest plate for extra protection and comfort.
It is also suitable for outdoor use to gently walk your dog without choking feeling. Suitable for 11 lb to 33 lb dogs.
BarksBar Pet Front Seat Cover for Cars - Black, WaterProof & Nonslip Backing - Amazon One-Click. $19.99 Buy it here from Amazon.
Black & WaterProof: Designed for front passanger seats on all standard vehicles, trucks & SUVs. Made with high quality heavy-duty polyester for durability. Tripled Layered Waterproof PU for Extra Comfortability.
Quilted pattern for high-end feel. Also includes built-in rubber nonslip backing and seat anchors to prevent seat cover from sliding around.
Bergan Dog Auto Harness with Tether - one-click on Amazon: $17.35 Buy it here!
The complete harness system comes equipped with adjustable safety tether and two high-grade aluminum carabineers
The harness is durable but lightweight and comfortable
Fully-adjustable: Large: for pets 50-80 pounds, Medium; Small; Extra Small.


100 Piece First Aid Kit with Tick Removal Tool - Amazon One-Click. $37.99 Buy it here from Amazon
Piece First Aid Kit with Tick Removal Tool - Amazon One-Click. $37.99 Buy it here from Amazon
Designed to remove the whole tick.
American Kennel Club Licensed and Approved For Pet Emergencies and Every Day Use
All in a Heavy Duty Zippered Case.11.5 x 9x 3 with Extra Room to Personalize the Kit for Your Pet
Great for Home, Travel, Camping.
The Pod is the world's smallest and lightest GPS
Don't lose your pet on vacation - or ever. The Pod is the world's smallest and lightest GPS + WiFi Pet Tracker. It's designed to attach to any size collar and lets you locate your pet on demand, monitor their activity and record adventures on a smartphone or computer. Get it here.
Tethertug has an array of dog toys that are amazing, innovative and fun.
Dog Toys for All Sizes & Energy Levels Tethertug has an array of dog toys that are amazing, innovative and fun. This one: "Uber means an excessive degree of something, and Uber sized dogs are dog-ness to the max. They are stately, huge, and utterly captivating, and most are bigger than big! However, there are some dogs that may have a smaller build, but pull like a freight train! The UBER Tether Tug was made just for them!" Watch the movie and see why we picked it!
Easy Defense Flea and Tick Tag - natural product.
Easy Defense Flea and Tick Tag - natural product. A safe, chemical-free way to keep harmful pests off of your pet. There are no dangerous chemicals or harmful pesticides involved. It is completely safe for pets and humans in the household. The EasyDefense Flea & Tick Tag begins working in just 3 weeks.
It remains effective at preventing biting insects for a full year. Protect your pet with the safest, best natural defense against fleas, ticks, and mosquitoes.
All of our Bully Sticks for dogs promote healthy teeth and gums.
Bully Sticks are a great way to give your pet something to chew on that they'll love and is great for them too. All of our bully sticks for dogs promote healthy teeth and gums. Available in sizes from 6" to 36", our bully sticks are 100% beef, meaning your dog will actually digest them, unlike their old rawhide chews. We hope you'll enjoy these bully sticks made right here in the USA from hormone and antibiotic-free beef.
Animal Acupressure Illustrated The Dog, by Deanna Smith.
Animal Acupressure Illustrated The Dog, by Deanna Smith.
Designed to make acupressure practical and easy to use for your Dog. With over forty common ailments covered in the easy to follow treatment charts. The tools to make new charts for uncommon ailments are included. Written in common language, with instructions on applying pressure and preparing yourself and your pet for treatments. Acupressure care designed to complement your Veterinarians care and give you tools to help keep your pet healthy for a long happy life. $16.61 One Click Purchase!
Advanced Dog Calming :: Time Release Chewables :: With Chamomile Flower, Passion Flower, Thiamine Mononitrate and L-Tryptophan by Pup and Paws
You can see the effects within the first hour of consumption, which lasts up to 24 HOURS. Plus there's no harm if you use another dose after 12 hours (check dosage). Yes, you can have a stress-free party or travel with no harm to your doggie's health.
TRAVELLING, MOTION, LOUD NOISES, OR STRANGE SOUNDS ARE NO PROBLEMS ANYMORE! ALL NATURAL INGREDIENTS: Chamomile Flower, Passion Flower, Ginger, Thiamine Mononitrate, L-Tryptophan do name a few, i.e. NO SIDE-EFFECTS OR HEALTH ISSUES!

$22.99 One Click Purchase!